SHOTS by GEORGIE ( Georgie Q)
North East-based photographer/videographer. Frequently traveling the UK  DM me for shoots
I Filmed this stunning little video in the urban "Tomb Raider Style" whilst on a shoot, shot entirely on location in a multi-story car park in Sheffield city center. With the beautiful  Kayleigh Rippon
Start your journey and work with me to become a skilled UK and International Model today. With my comprehensive tips and tricks, I will effortlessly capture breathtaking shots that truly stand out. Elevate your modeling game and turn your passion into picture-perfect success overnight. I offer TFP shoots in and around the North of England and some parts of the UK. Contact me today for more information at ntomedia5@gmail.com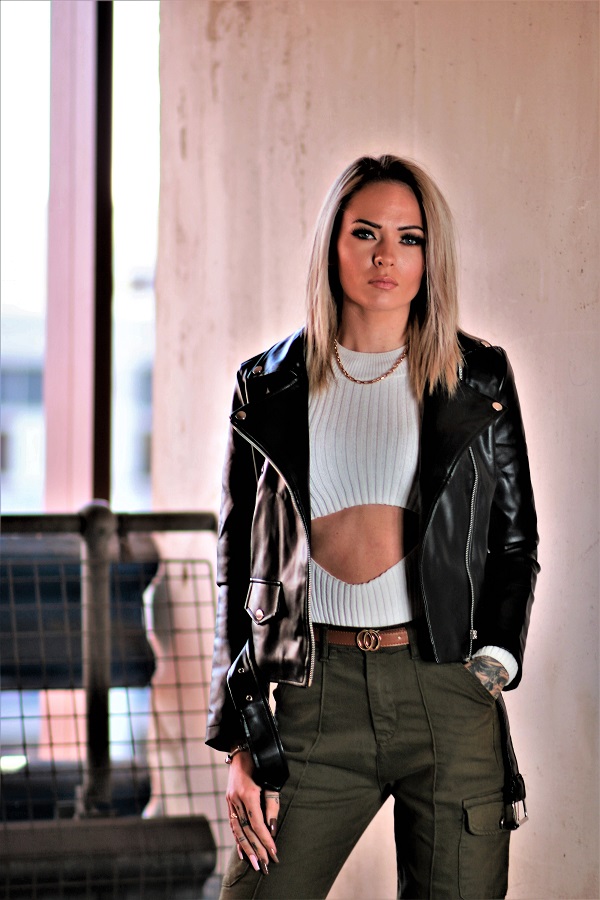 I have produced all of the videos on this website for Modelsuk.co. (All the music is licensed for public use) . Editing and promoting you on social is my passion. I offer TFP shoots in the North East and the Midlands if it's the right fit for my portfolio. contact me at ntomedia5@gmail.com
Photographer | Videographer | Creator for @Model_Media_uk and @North_East_Food_News. Although relatively new to Instagram as a model portrait photographer,  I have a wealth of experience in image marketing. and can get your Brand noticed not only on Instagram but also on Facebook with over a 40K reach. Whatever image you are trying to portray, Portrait, boudoir, Headshot, and Glamour Modeling  I will create something special that fits your Brand. I specifically use Canon Cameras with a wide range of Lenses including Samyang and Sigma with Godox speed lighting for indoor or outdoor photography. 
TFP Shoots are available in some areas of the UK 
Instagram is DYING. Here's why
I can not believe I am even saying this but I no longer believe that you can just rely on Instagram if you want to be a successful creator in 2023 and beyond.
The first reason why I caution creators not just to rely on Instagram is that if you put all of your eggs in the Instagram basket you are going to end up in an endless content hampster wheel. Other platforms should be considered too for example TikTok, YouTube, And Facebook to expand your reach and increase traffic to your IG Account.
When you work with me you don't only get photos and video. I also help you break through the Instagram noise by promoting you on TikTok, Instagram, YouTube, and Facebook.
I work a lot with the lovely and ever so talented beautiful Morgan. Morgan is a 23-year-old model from Teesside. I shot these lovely little promo reels below that really capture her beauty and stunning looks in my home studio. She is a dream to work with, easygoing with a great personality. I highly recommend Morgan for your next project.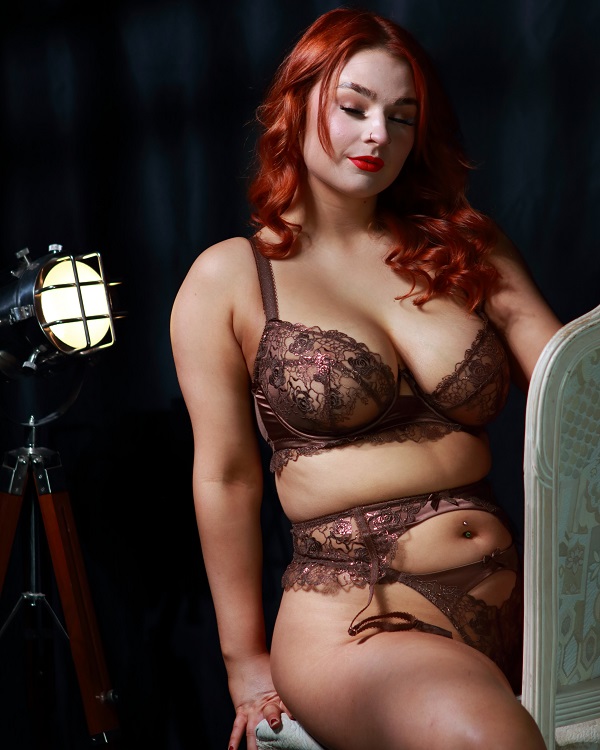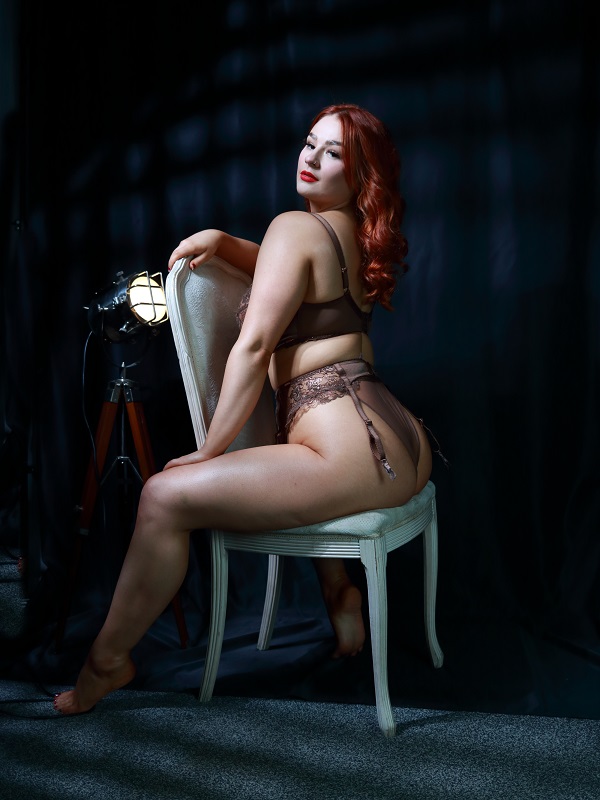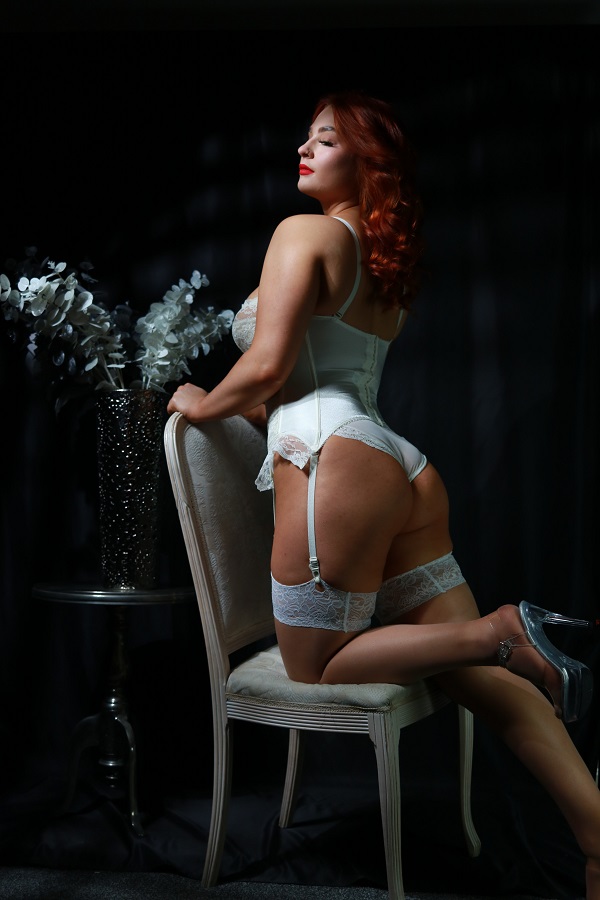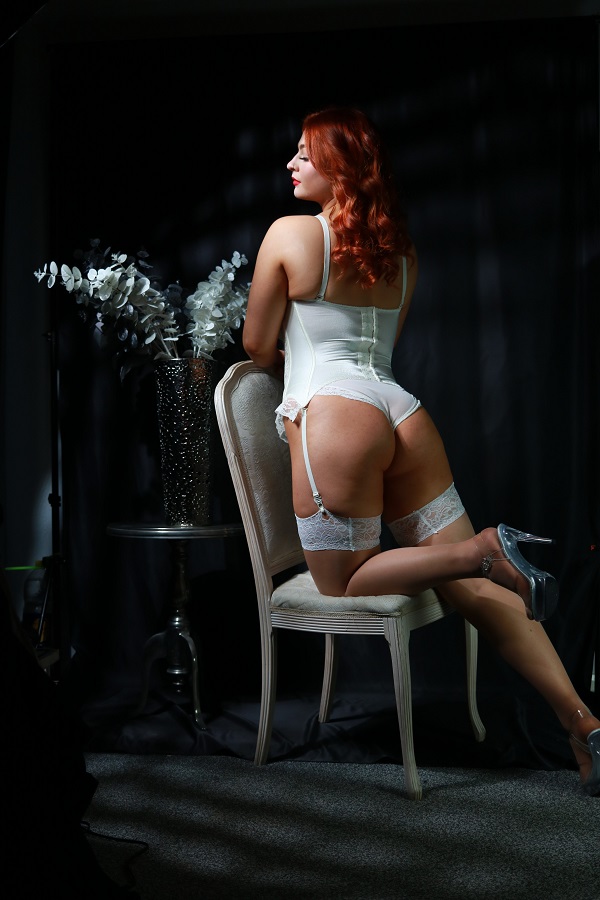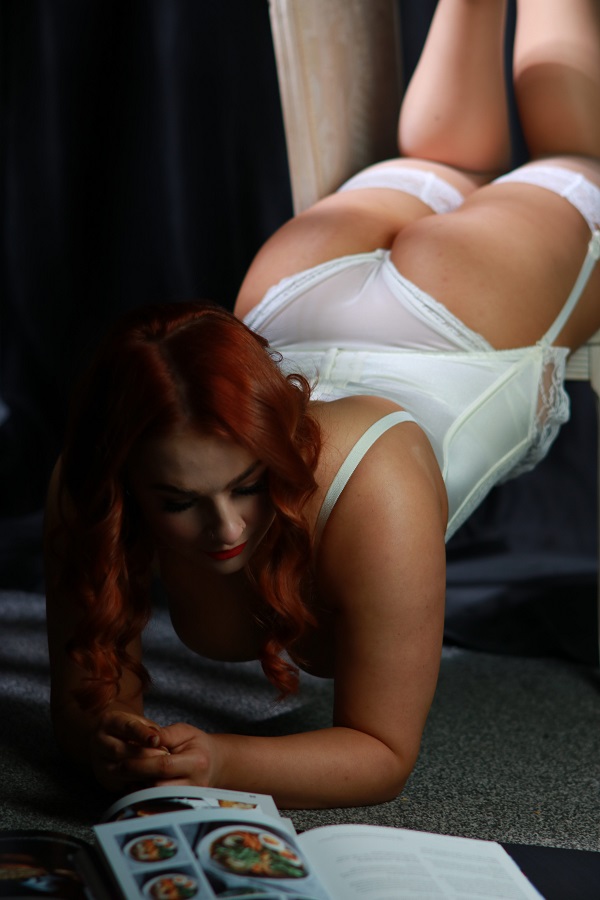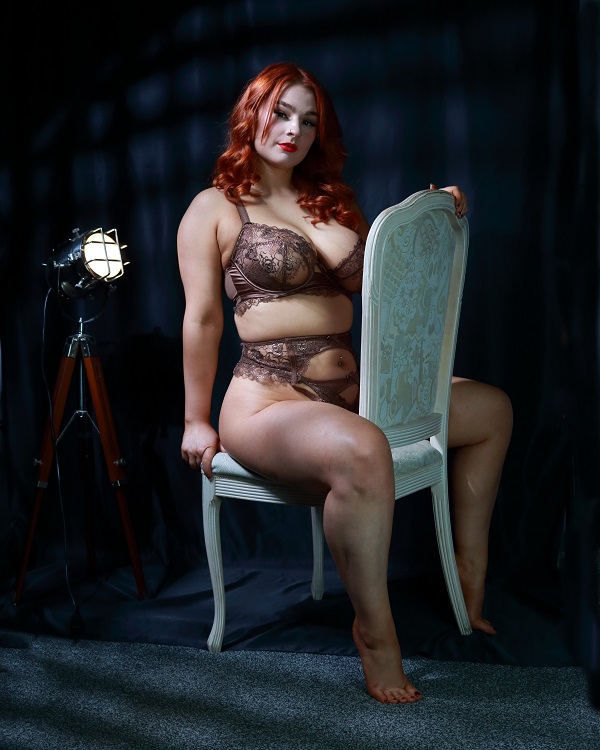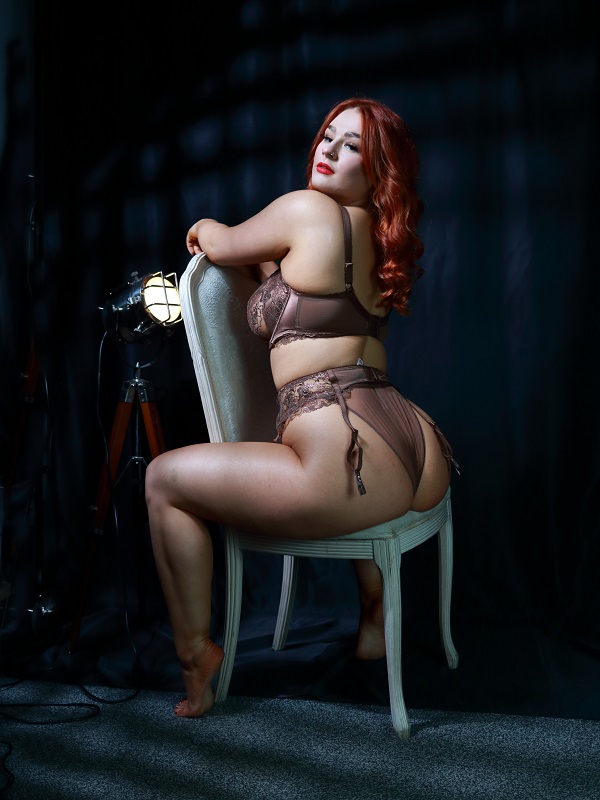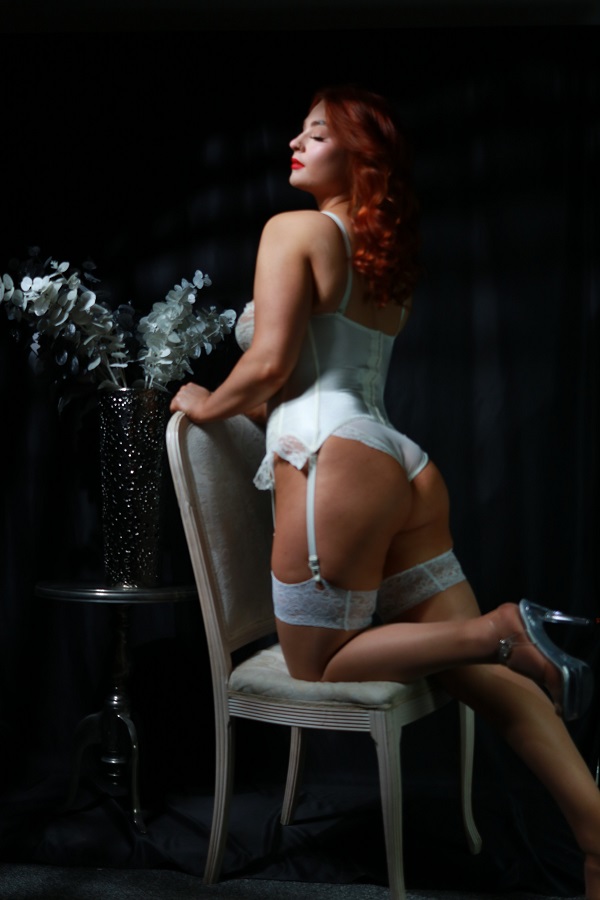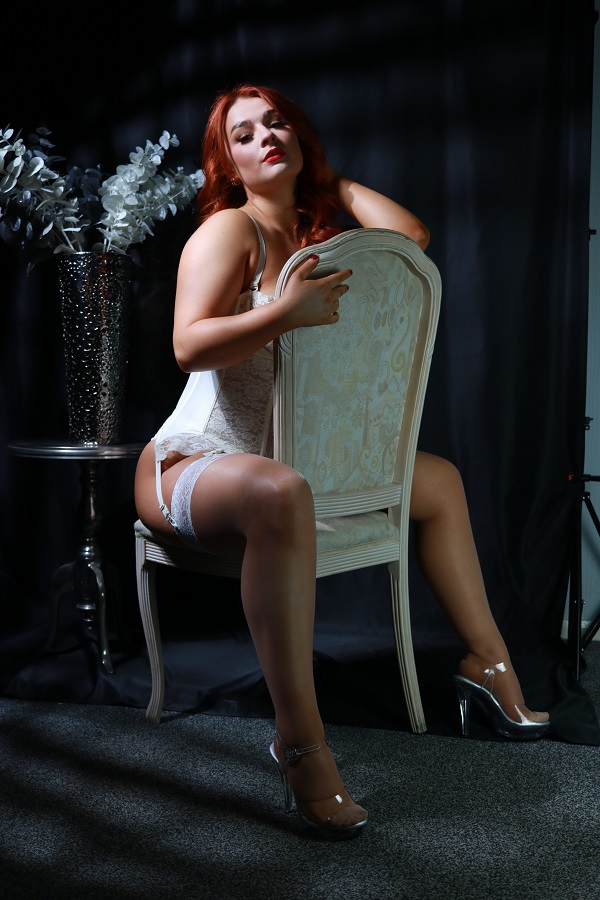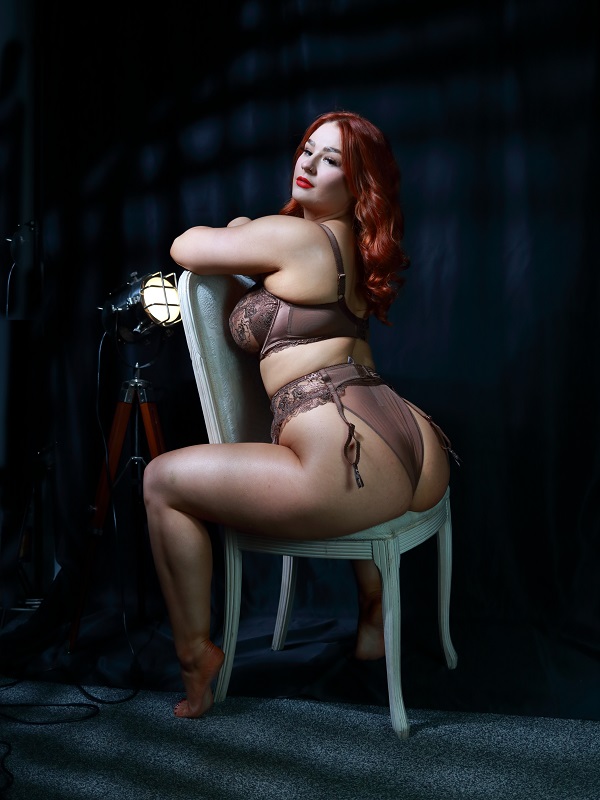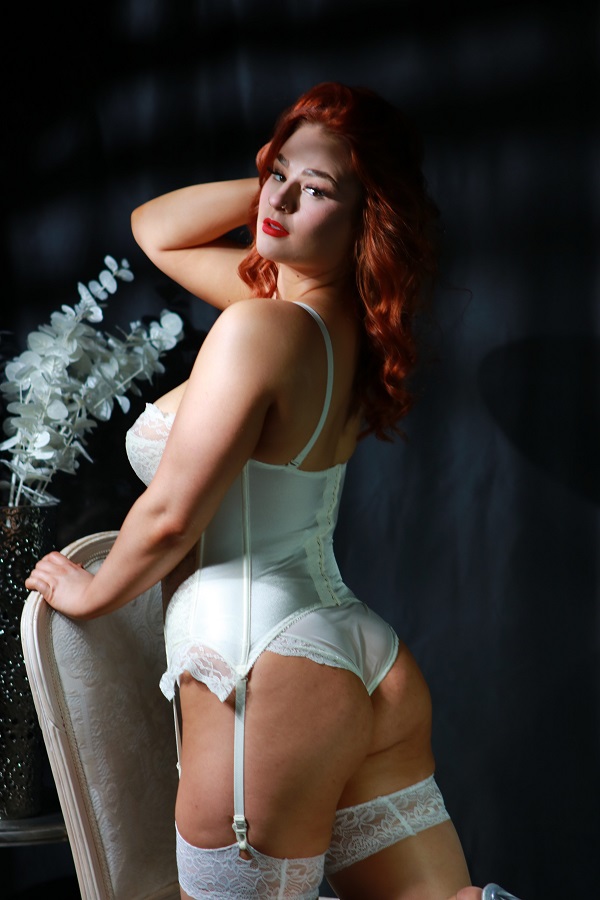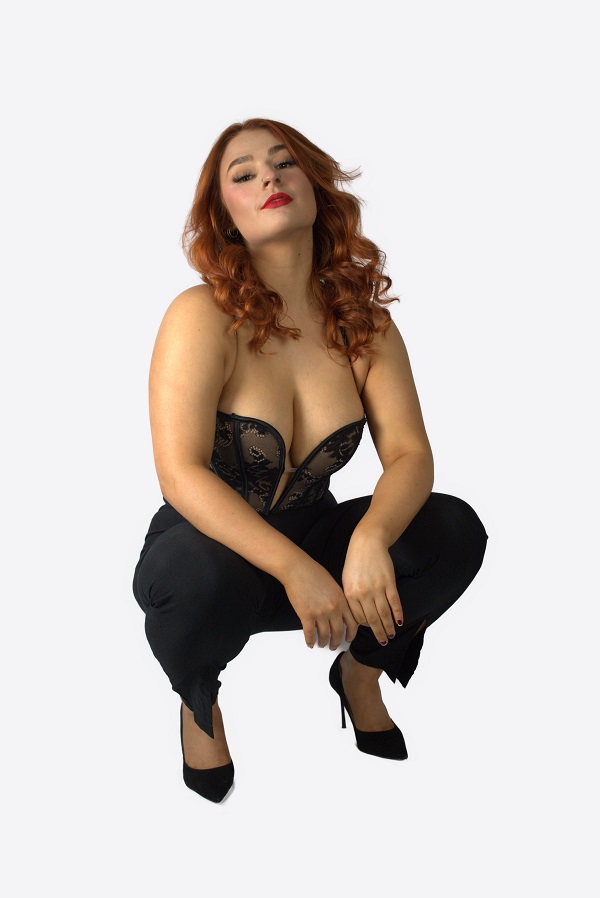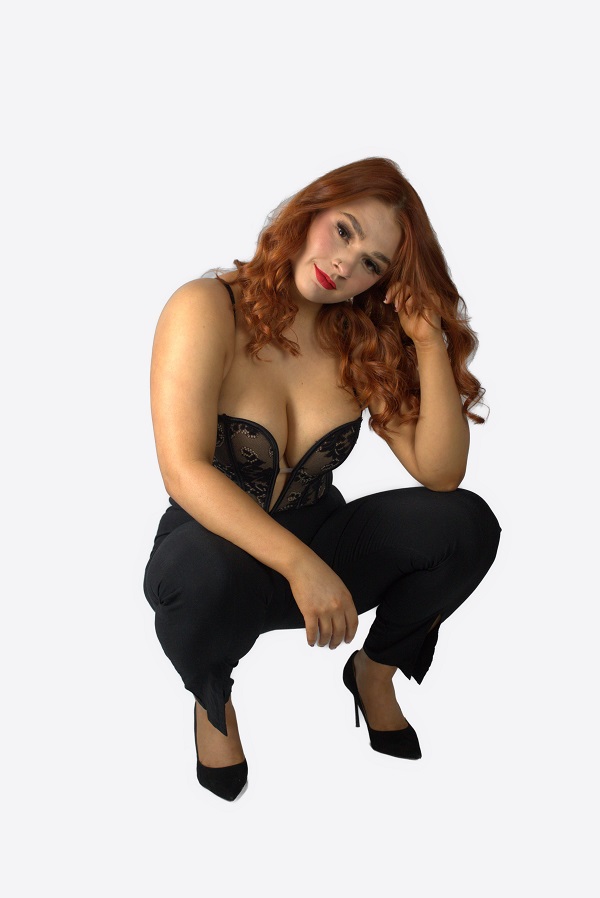 5 Must-Know Reasons to Choose Shots by Georgie for Your Photography Needs"
Hey there, lovely people! I'm Georgie, the face behind the lens at Shots by Georgie. If you're on the hunt for a photography service that's not just about capturing pictures but also about capturing moments, you've found your match. Join me as we explore the top five reasons why you should consider Shots by Georgie for all your photography needs. 📸✨
1. Authentic Emotions, Not Posed Perfections
Let me tell you a story about my first-ever wedding shoot. The bride, Lucy, was a bundle of nerves. As I started clicking away, she looked a bit stiff, trying to strike the "perfect" pose. That's when I realized the magic of candid photography. I gently cracked a joke, and boom! We had a burst of genuine laughter and a moment worth capturing.
 Capturing Genuine Moments
At Shots by Georgie, we believe in authentic emotions over posed perfections. Life isn't about looking flawless; it's about feeling and being real. That's why I specialize in candid and natural photography. Those spontaneous smiles, shared secrets, and even the occasional tears are what make your memories so incredibly special. We want to capture those moments that tug at your heartstrings for years to come.
2. Customized Packages, Tailored Just for You
No two events are the same, right? Just like no two people are the same. Your photography needs should reflect that uniqueness. I remember once a couple, Alex and Sam, reached out to me for an engagement shoot in a forest filled with wildflowers. They had this beautiful, bohemian vision, and they wanted the photos to match. That's when I realized the importance of tailored photography packages.
Tailoring to Your Vision
At Shots by Georgie, we understand that every moment and event is unique. Whether it's a wedding, family portrait, corporate event, or a whimsical engagement shoot in a wildflower-filled forest, we've got you covered. Our personalized photography packages are designed to fit your vision, budget, and timeline perfectly. We're here to turn your dreams into photographic reality.
3. Creativity Beyond the Click
Photography isn't just about pressing a button; it's about telling a story. I've always believed in the power of creative vision and style.
 Infusing Artistry into Every Shot
My journey as a photographer has been sprinkled with moments of pure creativity. I remember a shoot at a rustic barn where I spotted a perfectly weathered door. I knew that door had a story to tell. I posed the bride and groom in front of it, and that shot turned out to be a showstopper. It's moments like these that make me love what I do.
At Shots by Georgie, we're all about infusing creativity into every photograph. From crafting stunning compositions to using lighting to our advantage, we're committed to making your photos not just pictures but visual narratives.
4. The Gear Matters – Top-Notch Equipment
Remember that feeling when you upgrade your phone, and suddenly, your photos look ten times better? Well, imagine that, but on a professional level.
Cutting-Edge Equipment for Top Quality
To ensure your memories are captured in the highest quality, I invest in top-of-the-line cameras, lenses, and editing software. Whether it's capturing in low light, creating breathtaking aerial shots, or using advanced post-processing techniques, we utilize the best tools and techniques to make your photos truly shine. The gear matters, and we've got it covered.
5. Your Happiness, Our Priority
Photography isn't just about the end result; it's about the journey. It's about feeling comfortable in front of the camera and trusting your photographer.
Our Commitment to Your Satisfaction
I remember a family portrait session where the kids were a bit shy at first. I joined in their game of tag, and in no time, we were all laughing and having fun. Those natural, unposed shots were some of the family's favorites. Your comfort and happiness are my top priority. We pride ourselves on excellent communication, professionalism, and the ability to make you feel at ease in front of the camera.
In closing, choosing the right photographer can make all the difference in preserving your most cherished moments. With Shots by Georgie, you can expect exceptional quality, a unique creative touch, and a commitment to ensuring your satisfaction. So why wait? Let's collaborate to capture your special moments in a way that you'll treasure for a lifetime.
In a world where time rushes by and memories fade, we are here to freeze those beautiful moments in time, creating a treasure trove of memories you'll revisit and cherish. Contact Shots by Georgie today, and let's create magic together! 📸✨
When you shoot with me you get all this.
Regular posts on Instagram, TikTok, YouTube, and Facebook

A stunning video listing with a gallery in this online magazine

A listing in your area, and the rotating banner seen on every page

Regular Reels and videos to keep your content fresh 

top up TFP Shoots